Power packed web login to access real-time portfolio from anywhere, anytime.
Be an informed investor with real-time data and reports. Experience the journey of goal-based Investments that can help you in the accomplishment of your individual goal.
Why Invest Via
WealthEVATOR
WealthEVATOR is an Online platform
tailored to help you accomplished
your goals.
Open your Free Investment Account with a Paperless Process in just 5 minutes
Online Mutual Fund Investments platform tailored to help you accomplish your goals.
Explore & Invest through our tools of the Best Performing Schemes
Manage, Track and Analyse the Performance of your Investment Portfolio
About
WealthEVATOR
WealthEVATOR, the online mutual fund platform of DP TradeKing Private Limited (a leading stockbroker in central Gujarat).  At WealthEVATOR, we take pride in offering a smooth and hassle-free investment experience to individual investors across India. We provide solutions for Mutual Fund Investments using an online platform tailored to help you accomplish investors' goals and create wealth for their future.
WealthEVATOR is a complete tool that helps investors to ELEVATE their WEALTH. Get elevated from Savings, get elevated from Investments, get elevated beating inflation, and make money.!
Invest via WealthEVATOR's Top 15 partner
Mutual Fund AMC's in India
Driven by a determination of assisting our Investors with the Best Options, WealthEVATOR has partnered with the best-in-business Asset Management Companies in India for your Mutual Fund Investments. We enable you to search, invest, and track your Investments in these Mutual Fund Houses in an efficient and fast-paced manner. So, elevate your journey of investing and creating wealth in the top mutual fund schemes across these AMC's.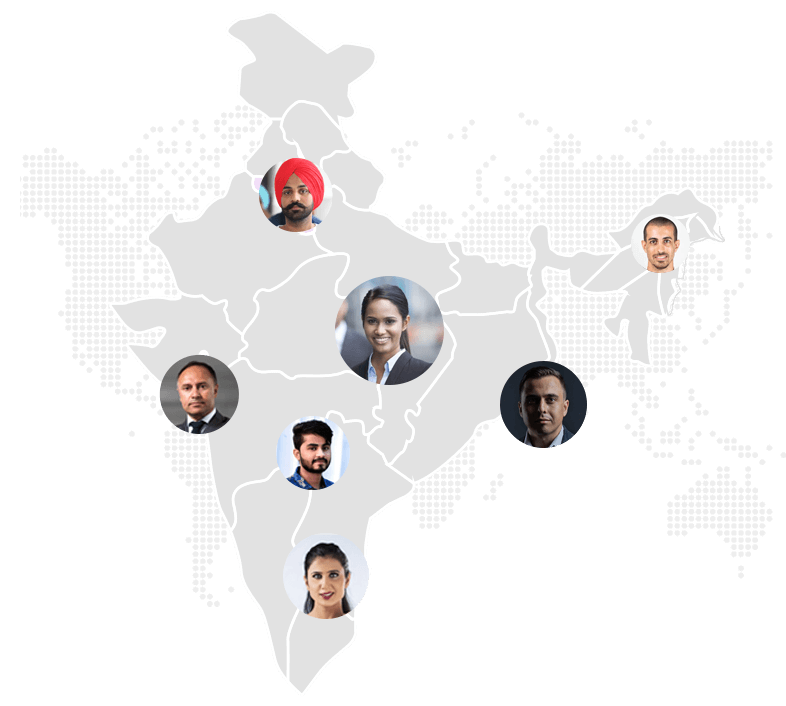 Meet Client Satisfaction by using product
The rise of mobile devices transforms the way we consume. elevant channels such as Facebook.
WealthEVATOR has got the best customer service.
WealthEVATOR team is very patient, cordial, and prompt in their responses. I've so far loved the journey with them and hope to do so for many years to come. Good work WealthEVATOR and DP TradeKING team!
Ease of operating and real-time data and reports on my fingertips.
The app gives information within a fraction of seconds & keep you updated throughout the market position. I can make profound decisions on my investment in mutual funds using WealthEVATOR Mobile App.
User friendly & Customizable
When I came across WealthEVATOR, I found it much much easier to understand because of user-friendly design and much easier to operate in selecting funds and making investments. On the top, I got tools that attach investment to my goals. Risk Profiling helps me to choose funds from a large variety of funds available across AMCs.

The 'arrow' of wealthEVATOR represents 'prosperity' that investors will experience when they engage with the brand. 'A' also signify 'mountain'. To achieve individual goal investors need to climb gradually like mountaineers. We help every mountaineer to elevate their journey and to reach the pick likewise helping investors to achieve their financial goals and create wealth.
The Purple colour represents meanings of wealth, extravagance and pride. Neon Green, a bright shade, symbolizes 'focus on life'. The color evokes a balanced life. Wearing the neon shade signifies the determination towards the achievement of goals.